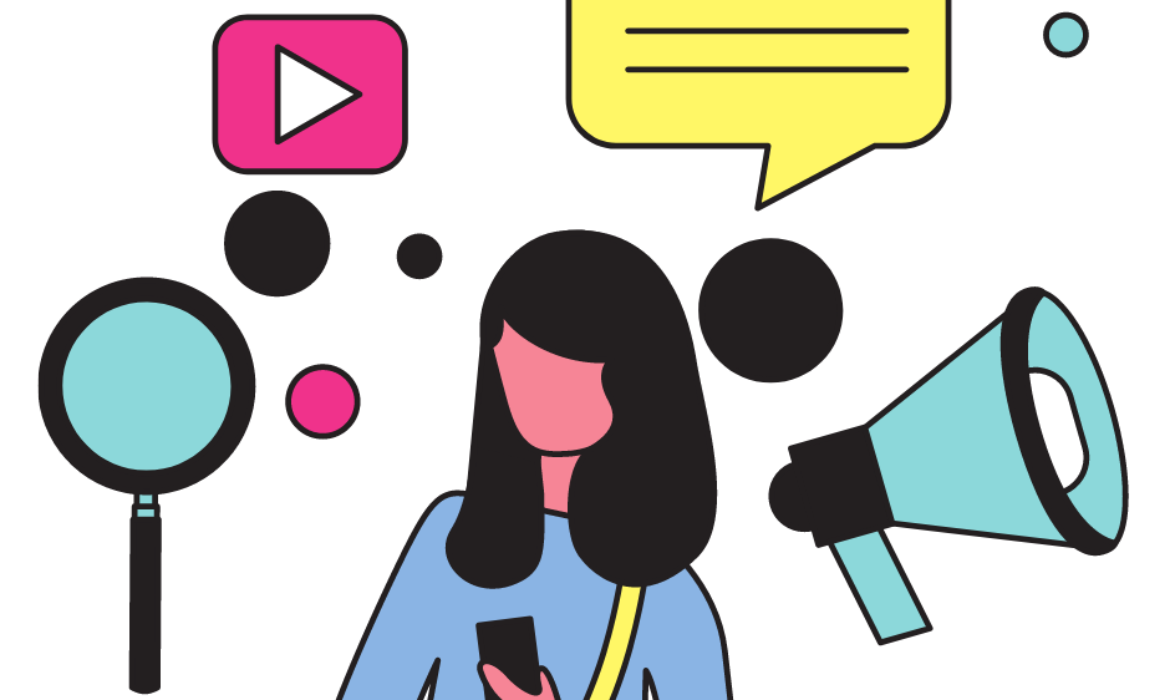 Social Media Marketing : an effective tool for Small Businesses and Start-ups!
10 years ago, concept of using social media for business was a blurred vision. But Today, with the rise of giant social platforms like Instagram, Facebook YouTube, Twitter, LinkedIn , etc. many businesses see the high marketing value in these platforms for their businesses. The boom of the social media has opened new doors of opportunities for Businesses and especially for Start-ups and small businesses. Social Media has evolved into legitimate ways for Startup and small businesses to reach to their customers, generate leads, create Brand Awareness and grow their business. Social media has proved to be a very powerful and effective tool when it comes to growing brand awareness especially for small Businesses & Startups.
Today around 3.8 billion people globally use Social Media – and the same is expected to rise around 4.50 billion in the year 2025. This clearly shows the impact of social media on businesses. Social media these days have become the new trend setter that unites all boundaries. It's every business owners dream come true tool that can help to grow the business: It offers free access to vast audience of prospects for any service or product.
Apart from promoting your business, social media also helps you meet several other business goals too, continue reading the blog to understand the full-fledged benefits of Social Media.
Generating Brand Awareness
Social media has a massive advantage over traditional marketing tools like TV, radio, magazines and other traditional marketing platforms. With social media, small business owners or startups can spread information about their business in a quick and cost-effective manner and potentially reach thousands of people across the globe with their brand message.
This can help in generating more followers for business, more awareness for services and offerings, and lastly in generating higher conversion rates on the marketing campaigns.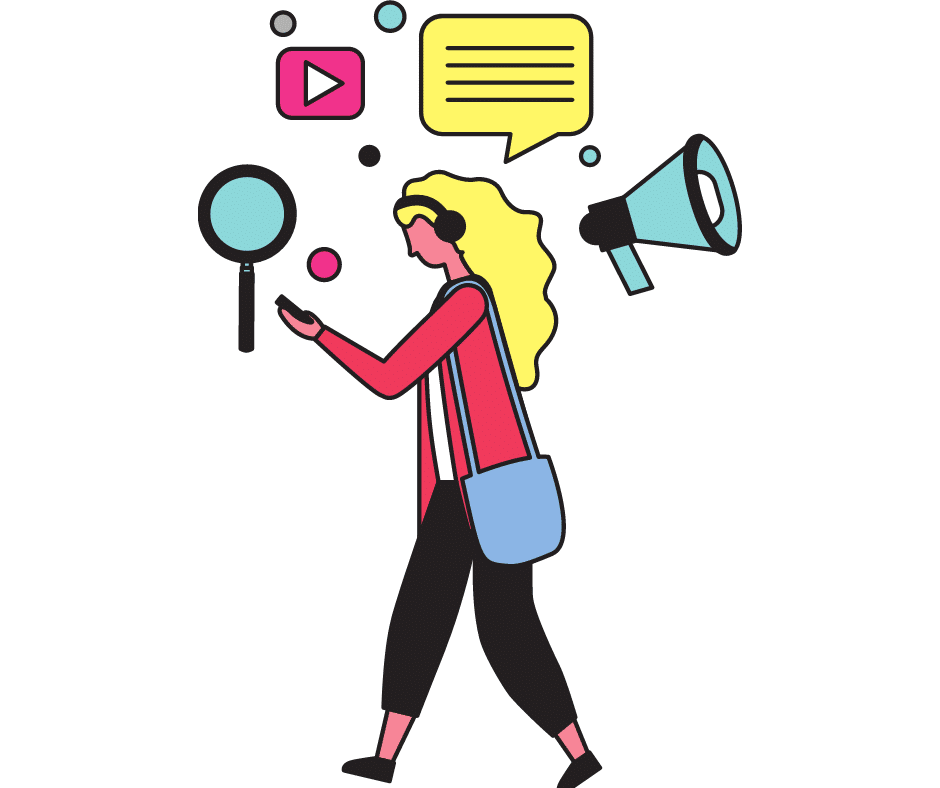 Selling Products And Services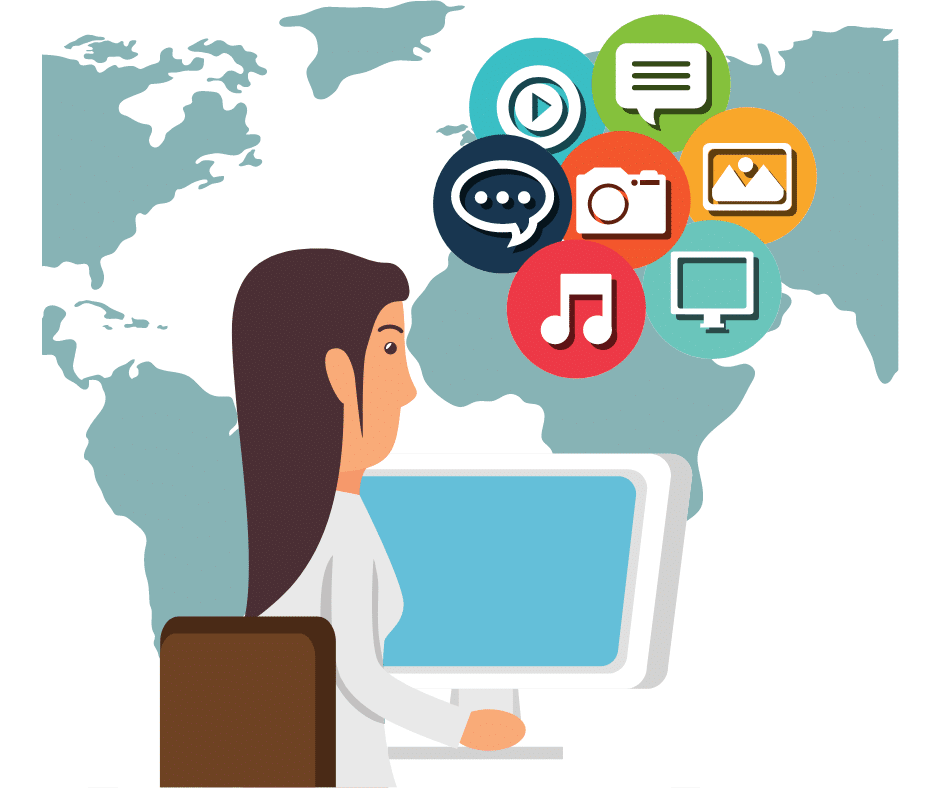 With Social Media business owners can directly market their products using different platforms based on their service type. With the additional features of Social Media platforms like Facebook and Instagram of retargeting ads offer business owners to easily target their prime audience and get the message delivered directly in front of their eyeballs.
Social media is not only about promoting; it is also a platform where your prospects or your customers can directly communicate with you and at the same time you can also share your message to them. Customer engagement, satisfaction and brand loyalty typically go parallel, so it is very important to regularly engage with consumers and develop a bond with them, and social media is the best tool to communicate and engage to your customers directly.
Social Media platforms like Facebook and Instagram allows business owners to easily reach out to their target audience and get the message across in a most cost effective manner. Social media platforms proves to be the strongest tool in bringing brands and their target audience together. The right target audience provides the client with maximum mileage & recall value.
Being cost-effective especially for Small Businesses is Start-ups is a big benefit as with it they can see a greater return on their investment and save a bigger budget for their other promotional or marketing business expenses. Social Media is very cost effective, you can create a profile on social media for free, and also when it comes to paid advertising, it completely depends on you to set your budget and how and where you want to spend it. Even the cost of Paid Advertising on Social Media is comparatively low as compared to other promotional or marketing tactics.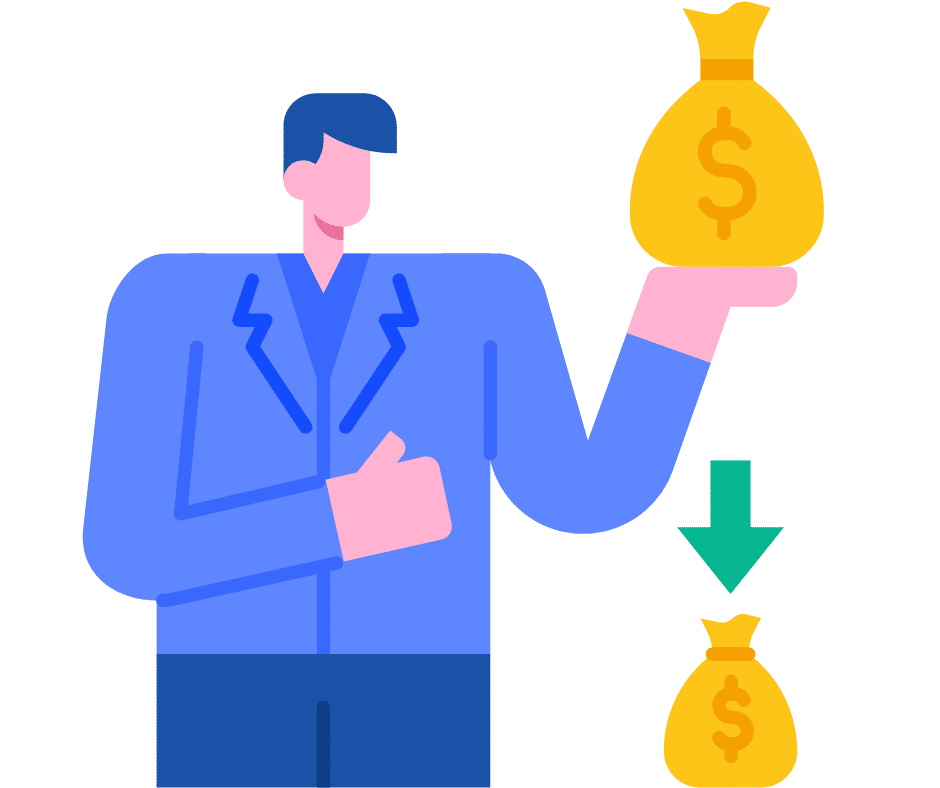 To survive in the world full of competition, you cannot ignore the social media marketing for your Startup or Small scale Business. Brand promotion on social media platforms is very impactful and effective for brand recognition and business growth especially for Start-ups and Small Businesses. Being one of the best Marketing Agency covering 360° of Marketing activities, we help all our clients to take complete advantage of social media opportunities. If you are planning to Introduce your Start-up or your Small Scale Business, do not wait anymore!

Contact us today! Let's together work and make your Business a Premium Brand!